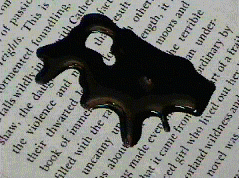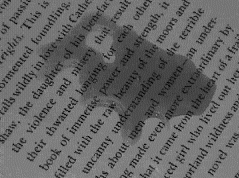 Without Filter
With Filter


This filter can help you to see perfectly through sunglasses and dark, tinted car windows.
Let's imagine there's a man walking the street. He fits the description of a known murder suspect, but he is wearing a pair of dark sunglasses, so no-one can see his eyes. Yet there is a way to check he identity without even having to approach the man - a video camera equipped with a Opteka IR filter will allow you to see straight through the dark sunglasses. To the viewer, they now appear totally transparent, like standard glasses. The man's face would be identifiable even if he was in a car with tinted windows!
Voyuerism (not encouraged!)
The Opteka IR Filter is able to see through some types of clothes, for example, thin clothes, tight clothes, sundresses, swimsuits and so forth. Be aware that this means that you can see a person's body or underwear through the external garment. In other words, this filter allows you to "see through" someone's clothes. It is also possible to see through a woman's made-up face as if no lipstick and foundation had been applied.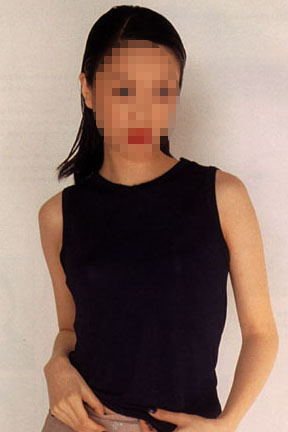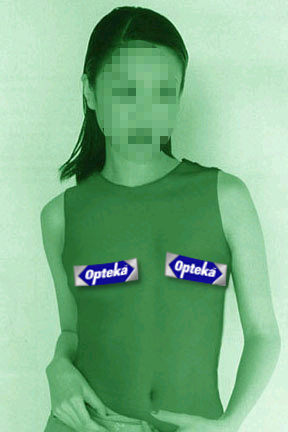 Without Filter
With Filter
Detection
IR filters used in conjunction with an IR sensitive camera can sometimes see things completely invisible to the human eye. This filter can even be used in the textile field for detection of irregularities to the fibers, particularly where the material is dyed a dark tone and visual examination is difficult.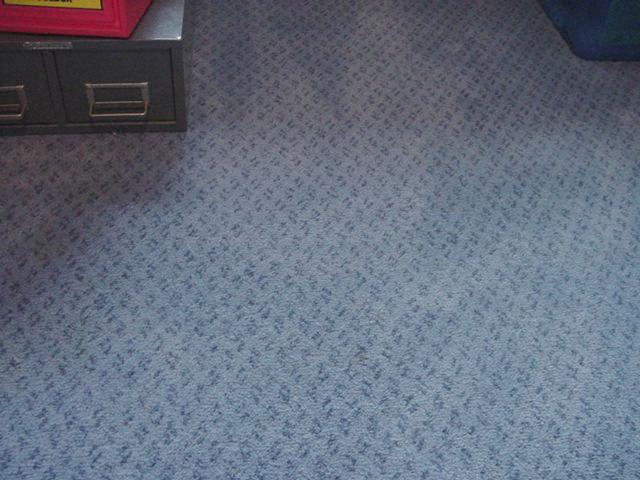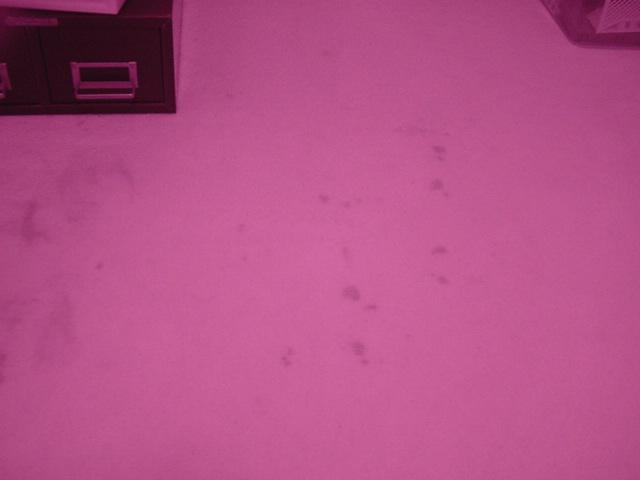 Without Filter
With Filter
Some other applications where the PF can be used include: environmental studies, natural resource studies, monitoring geographical and geological changes, investigating coastal erosion and identifying marsh land vegetation, archaeological exploration, surface mining and mined land disturbances, hydrological studies and channel mapping, monitoring oil spills, irrigation studies, medicine, mineralogy, philately, art history, entomology, etc.
Thus, the imaginative user should have little difficulty in recognizing this filter's potential and expanding its use, and the uses are unlimited. Even though it can't totally penetrate all surfaces, in many cases it can provide some degree of "see-through" ability. You will be amazed with the power if you take the time to experiment and experience its capabilities for yourself.
This is an excellent filter for outdoor filming and is considered to be a dark filter which is used to capture the highest quality pictures in typical outdoor lighting. If you already have a digital camera or digital camcorder with the Nightshot feature and are interested in experimenting with the X-Ray effect, this is by far the least expensive method, giving you the results you are looking for. Just screw on the filter, switch on the 'Night' feature, and you are ready to go!
Advances in high-index / low-dispersion optical glasses, new barrel materials, and exotic anti-reflection coatings, along with the latest in computer-aided-design / computer-aided-manufacturing, are combined to produce lenses of unprecedented quality. Rather than raising the cost of Opteka filters, however, these advanced materials and techniques allow more efficient and economical production. Nothing changes the way you see the world like High Definition², and no company does High Definition² like Opteka. In the professional setting, Opteka's glass optics define High Definition. Change the way you view the world. Enjoy outstanding detail, enjoy enhanced clarity, enjoy Opteka.
What are you waiting for? This filter will give you hours of photographic fun!
•Brand New Opteka HD² 58mm R72 720nm Infrared X-Ray "See Through" Multi-Coated IR Filter•High-index / low-dispersion optical glass•Digital Multi-Coated•Made by Opteka specifically for the "Nightshot" range of cameras•Maximize day and night shots by providing maximum light and image transmission•Supplied with protective casing•Brand new, 1 Year Warranty
Beware of cheap homemade plastic and gel knock off IR Filters sold on eBay...THEY DO NOT WORK!